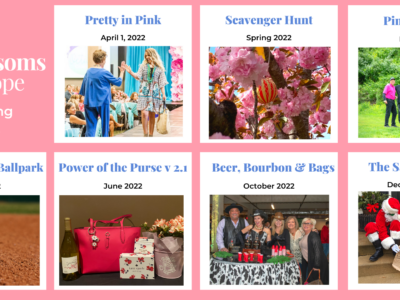 Happy New Year! 2022 has started with a flurry (pun intended) of activity! Between the weather, the pandemic and post holiday blues, we all need something to look forward to. So…mark your calendars for these events. We have in person, virtual and hybrid events to fit YOUR comfort level. While we are still in the…
Dear Blossoms of Hope Friends, Thank you for your many gifts this year, especially your continuing support. While we faced many obstacles in our efforts to advance our mission, we persevered due to the help of you — our volunteers, supporters and sponsors. Below are just a few of our highlights.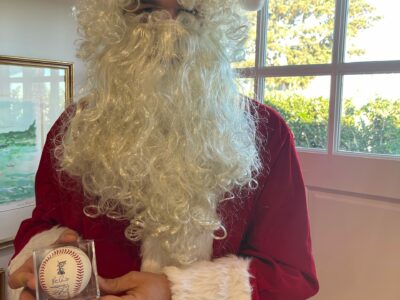 Do you know the face behind that beard so white? Will the guess you make be absolutely right?