Sponsor a Legacy Tree: One of Three Sapling Trees Directly From the Tidal Basin
Sponsor a Legacy Tree: One of Three Sapling Trees Directly From the Tidal Basin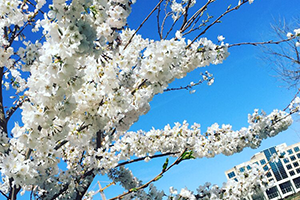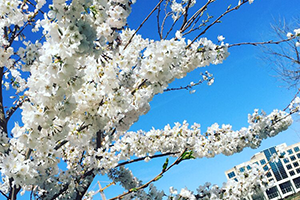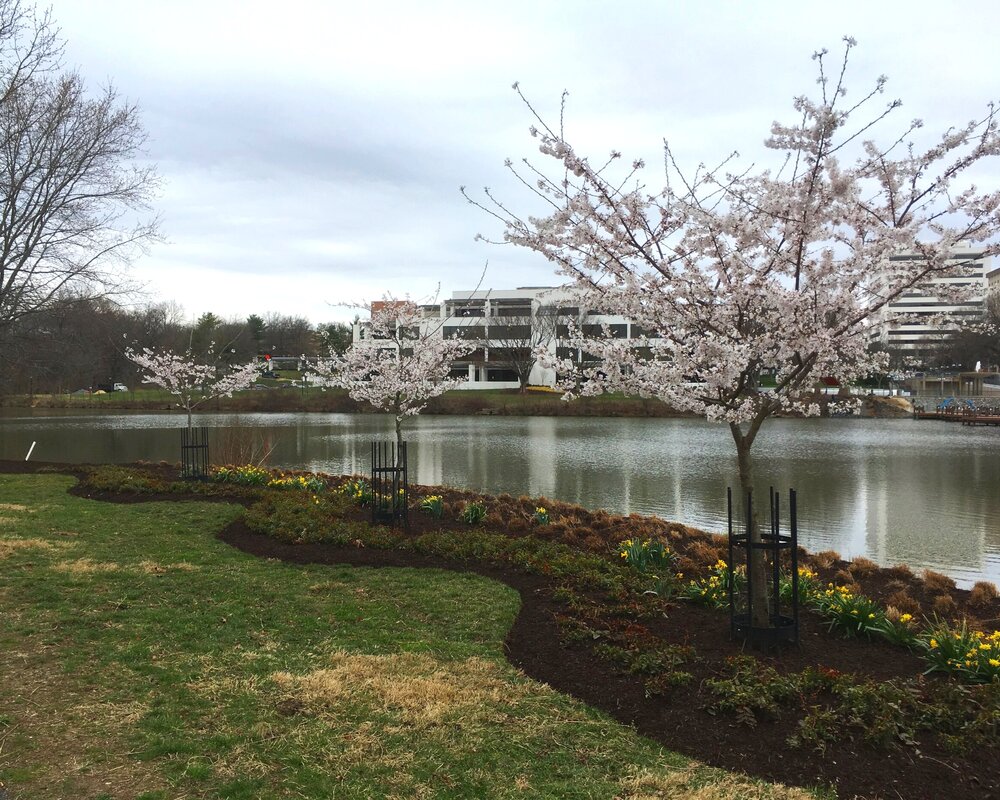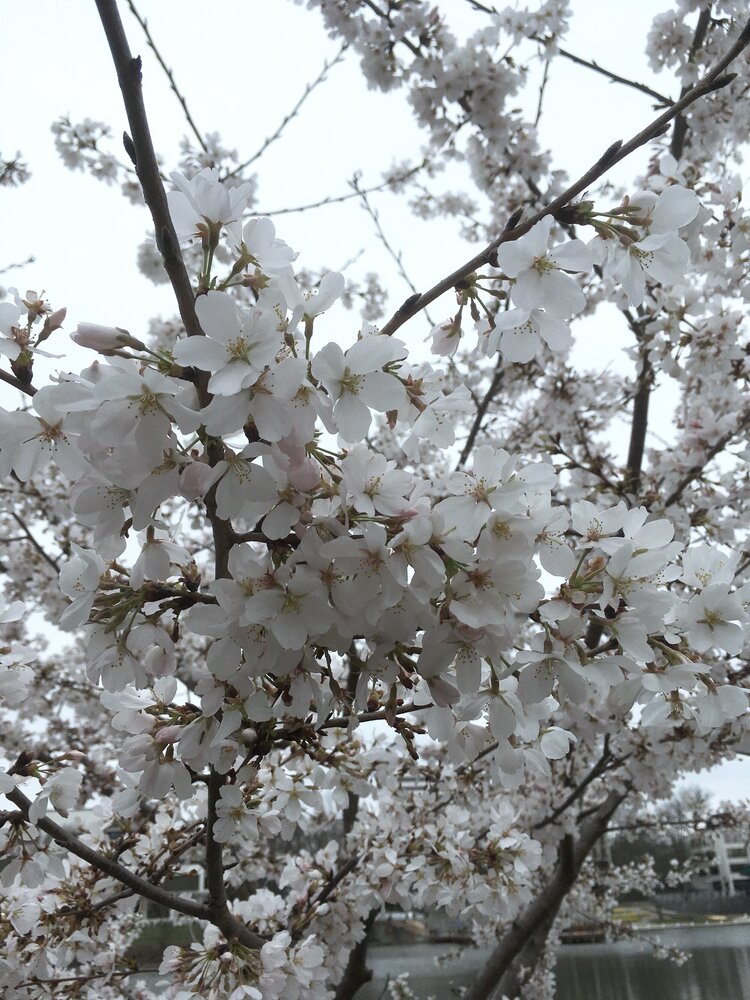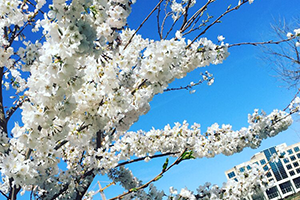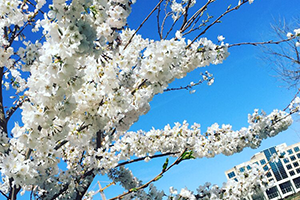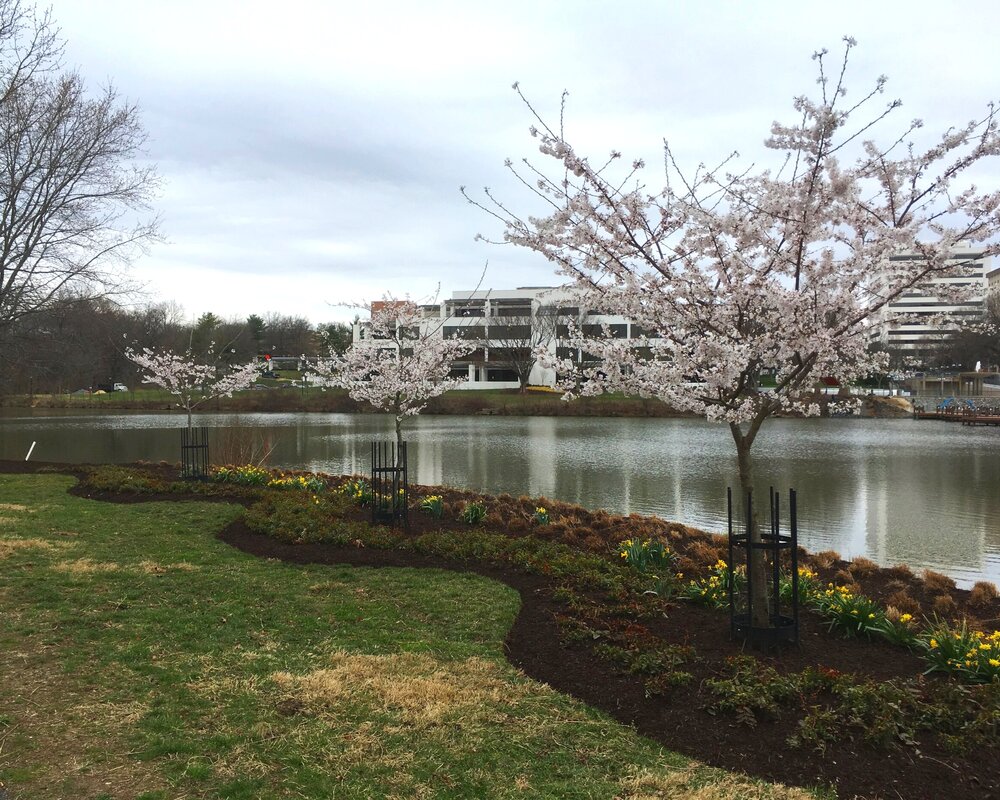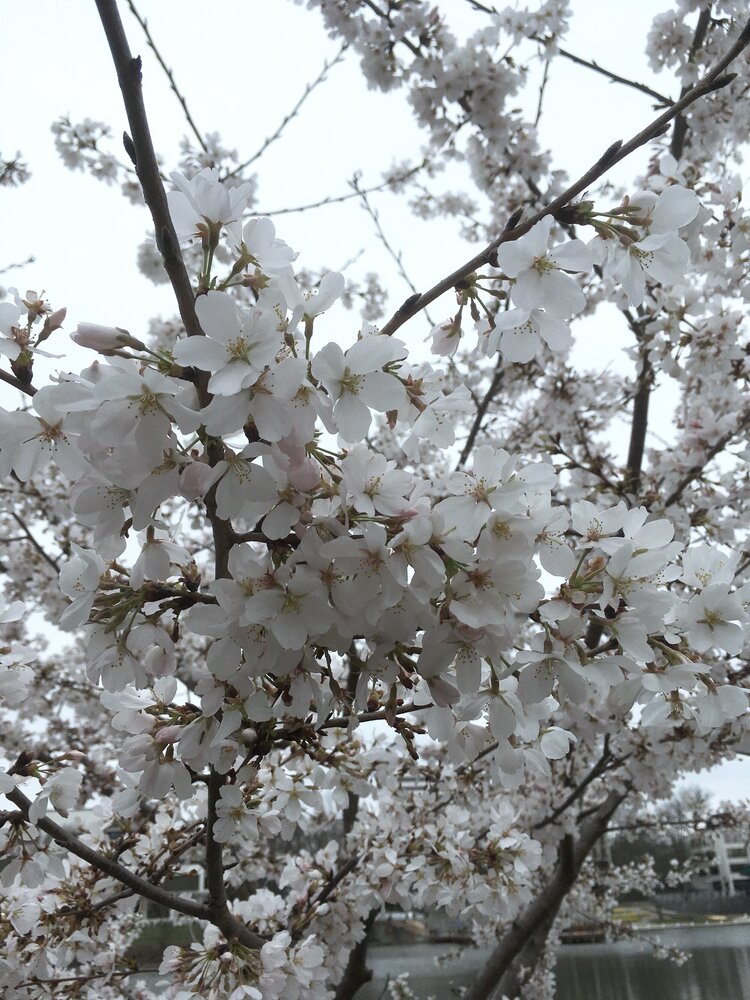 A one-time price of
$2,500.00
will be added to your order.
Columbia was honored to be the first community to receive three saplings from the Japanese cherry trees that surround the Tidal Basin in Washington, D.C. These three Legacy trees are on the far side of Lake Kittamaqundi in the Patrick Kennedy Garden. A plaque naming the three sponsors will be placed by the three trees. This is a very rare opportunity. With your sponsorship, a portion of each sale will be donated to the Claudia Mayer/Tina Broccolino Cancer Resource Center.
For more information, call 443-538-0858 or email info@blossomsofhope.org.