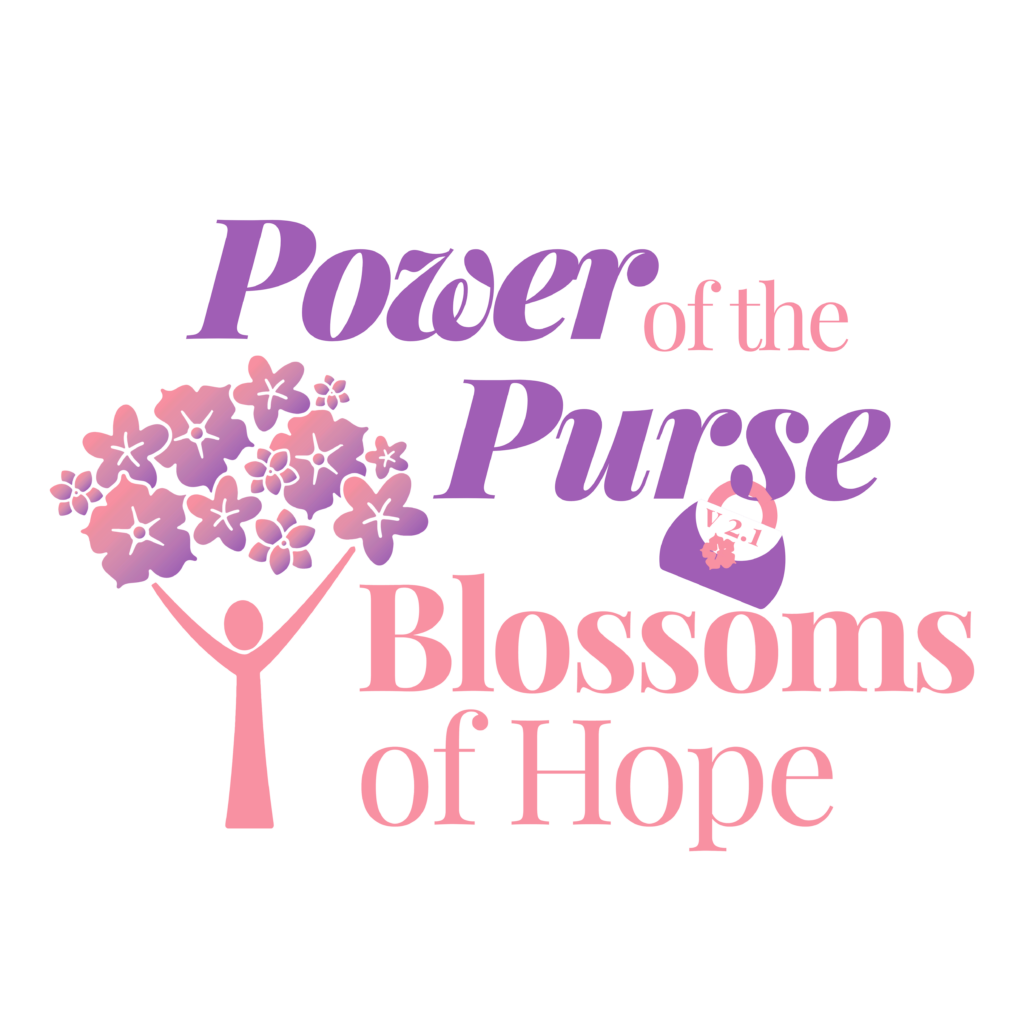 Would you like to win a designer purse (Tory, Kate, Michael, Coach to name a few) plus goodies valued at up to $1,500 for just $35 (or buy 4 chances to win for $100)?
When you purchase your ticket, you will be given a 3-digit number. Keep that number, you will have a chance to win each day of June. If your number matches the Maryland Lottery Pick 3, you win a purse bundle of your choosing.
Tickets will go on sale in early 2022.
For more information on this event, email Vera Simmons below or call 443-538-0858.
Sponsorships are available to help make this a successful FUNdraising event. Blossoms of Hope provides a broad exposure for our sponsors as well as always a good time.
Your sponsorship is valuable to the success of Blossoms of Hope's mission. There are several different levels available with guaranteed exposure for all. We hope you find one that is perfect for you or your company.
Blossoms of Hope is currently revamping our sponsorship opportunities. They should be complete by the end of August. Interested in reserving a neighborhood now? Let us know and we will be in touch shortly.

POTP v.2.1 is an on-line lottery extravaganza with only 1,000 tickets available. Each ticket is assigned a three-digit number and during the month of June, the winning number will match Maryland's evening lottery 3-pick number. That evening's winner will have a choice of 30, high-end purse bundles with values varying from $300 to more than $1,000.
Power of the Purse (POTP) was founded in 2012 by Custom Media Options with Blossoms of Hope and the Business Women's Network as co-recipients of the proceeds. Since then, Blossoms of Hope has partnered with Custom Media Options to make Power of the Purse a premiere shopping experience. During COVID-19, Power of the Purse v. 2.1 was created as an on-line version of the original Power of the Purse. The in-person POTP will now be a part of Beer, Bourbon and Bags while POTP v.2.1 will continue to be an on-line FUNdraiser.