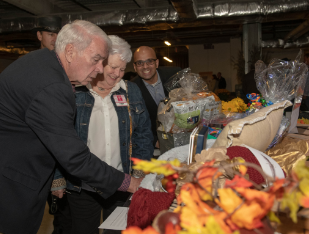 Blossoms of Hope (BOH) has planted more than 2,700 Kwanzan Cherry and Native Dogwood trees in Howard County since it was first founded in 2005. As evidenced by the pink blossoms that showcase the county during the spring, this is a spectacular sight.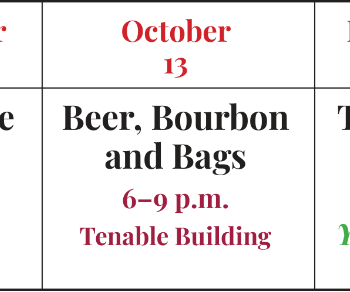 Don't miss the last Purse Fire Sale of the year on Wednesday, Sept. 21 at 2–7 p.m., located at Turf Valley Resort. There will be hundreds of gently used purses going for the unbelievable prices of only $5, $10 or $20. One might think we are back in 1950 with these prices!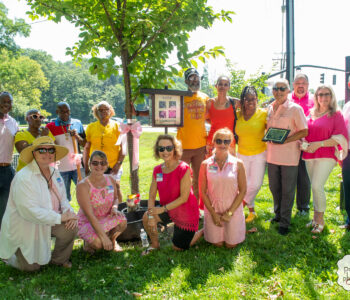 It was a busy season for Blossoms of Hope (BOH) April through July. Of course, the pink blossoms of our cherry and redbud trees scattered throughout Howard County were in full bloom and made the county especially colorful. There were many activities and events – some new and some have been around for a while.…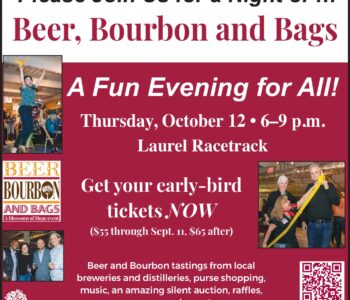 It's time to party! This year's Beer, Bourbon and Bags (BBB) will be held on Thursday, Oct. 12 at Laurel Racetrack. Early-bird tickets are now on sale through midnight Monday, Sept. 11 for $55. Of course, you can still get tickets after that for a bargain price of $65. Bring your friends and join us…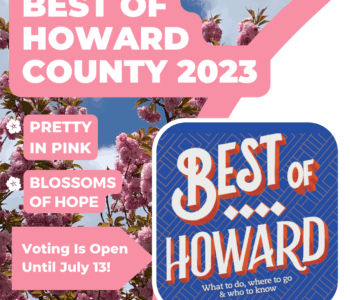 It is that time of year again when the residents of Howard County vote for the best in the Howard County Magazine. Voting ends on July 13 at 5:00 p.m., so get your vote in before it is too late.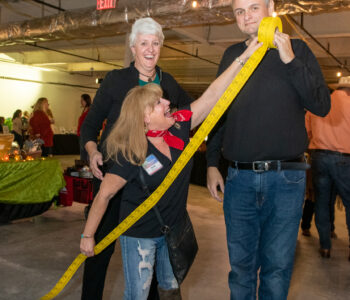 This year's Beer, Bourbon and Bags (BBB) will be held on Thursday, Oct. 12 at Laurel Racetrack. As you can imagine, it takes a lot of volunteers to make this a successful event. We invite you to join us on Tuesday, June 27 at 6 p.m. to learn more about the event, its new location and volunteer opportunities. The meeting will…