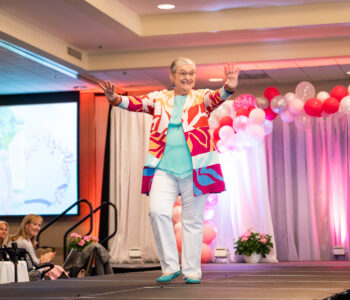 We hope 2023 is starting out to be a great year for you. We are already actively pursuing an evenful year and look forward to your sharing it with us. Many of our activities are in the planning stages and, as you can see below, dates are already set (please mark your calendars!).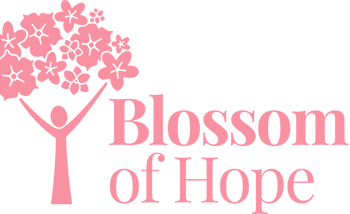 Blossoms of Hope (BOH) has had a busy year and we couldn't be happier as we are once again Champions of Hope for Our Community. Through our diversity of events, partnerships, and beautification projects, Blossoms of Hope has continued to participate in building a stronger community.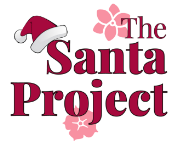 It is a magical day with a personal visit from Santa and one of his elves. Your kid's eyes will light up when Santa arrives at your home, knows your child's name, and even has a "naughty and nice" scroll with your child's name on it (we're sure it will be on the "nice" list).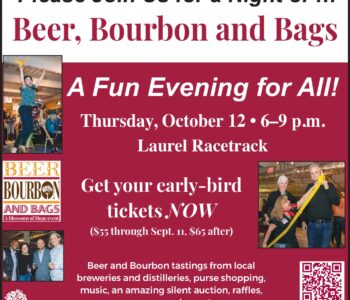 It's time to party! This year's Beer, Bourbon and Bags (BBB) will be held on Thursday, Oct. 12 at Laurel Racetrack. Early-bird tickets are now on sale through midnight Monday, Sept. 11 for $55. Of course, you can still get tickets after that for a bargain price of $65. Bring your friends and join us…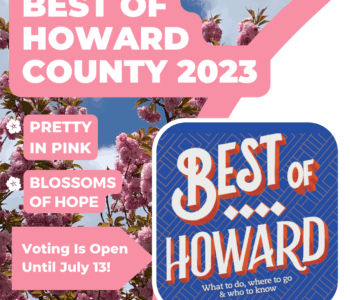 It is that time of year again when the residents of Howard County vote for the best in the Howard County Magazine. Voting ends on July 13 at 5:00 p.m., so get your vote in before it is too late.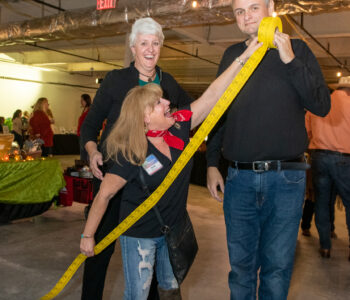 This year's Beer, Bourbon and Bags (BBB) will be held on Thursday, Oct. 12 at Laurel Racetrack. As you can imagine, it takes a lot of volunteers to make this a successful event. We invite you to join us on Tuesday, June 27 at 6 p.m. to learn more about the event, its new location and volunteer opportunities. The meeting will…