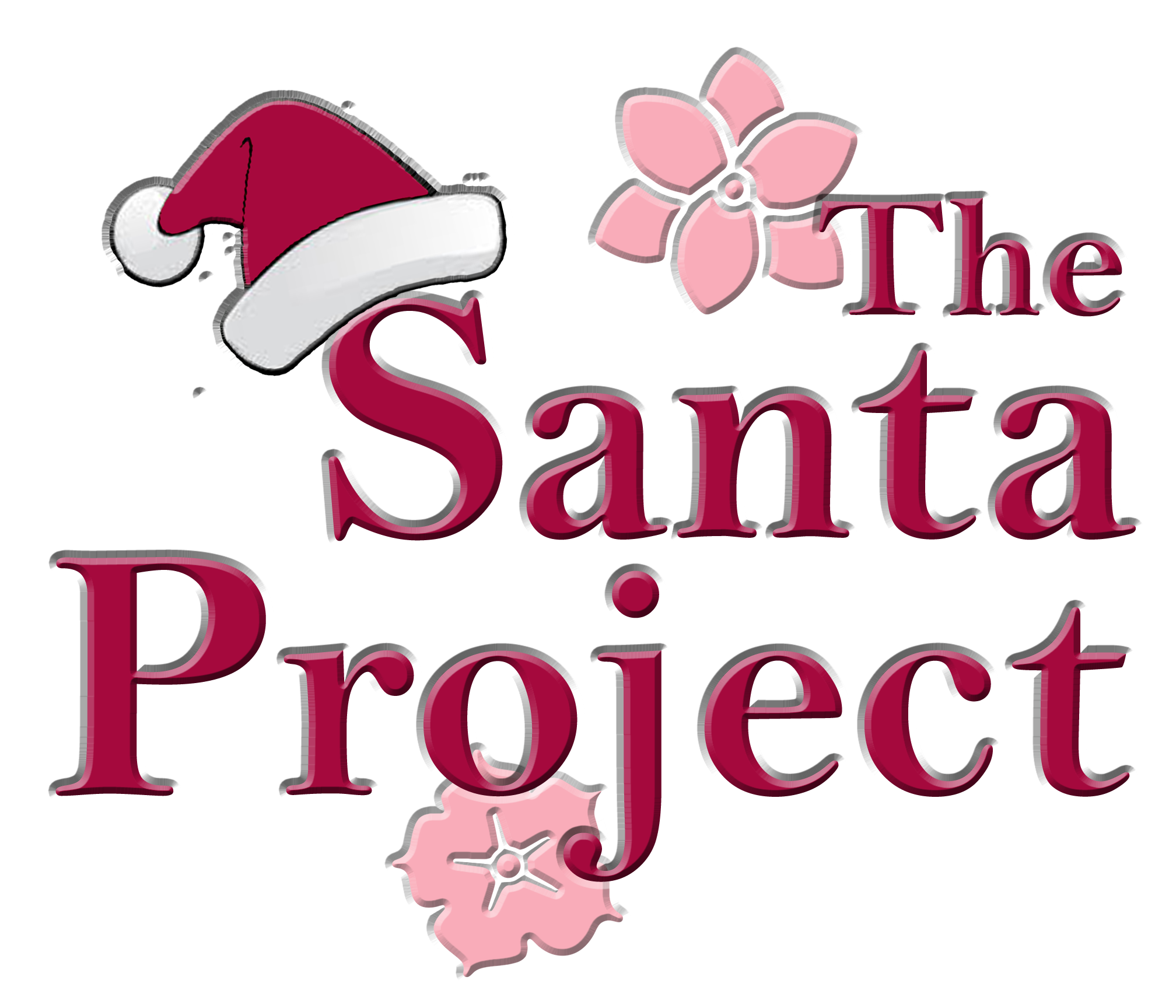 Dates
December 9, 10, 16 and 17, 2023
The sun is setting earlier and it's getting colder outside...that means Santa is on his way!
For the fourth year in a row, the man himself is visiting homes across the state of Maryland, dropping off little goodies for kids everywhere.
Ditch the lines to meet Mr. Clause and personalize a visit to your home, where your kids can get pictures taken and find their names on the nice list.
Pricing:
$30/family, and $20 per additional family (ex.: $50 for 2).
To register your family today, click the button below. If you have any questions regarding The Santa Project, please contact Blossoms of Hope at info@blossomsofhope.org.
Sponsorships are available to help make this a successful FUNdraising event. Blossoms of Hope provides a broad exposure for our sponsors as well as always a good time.
Your sponsorship is valuable to the success of Blossoms of Hope's mission. There are several different levels available with guaranteed exposure for all. We hope you find one that is perfect for you or your company. Sponsorship amounts are based on the size of the neighborhood sponsored.
Think you have the perfect neighborhood to sponsor? Want to guarantee Santa will visit your neighborhood? Or perhaps you'd like your logo on an item in the goody bags? Email us at thesantaproject@blossomsofhope.org.
The 2022 Santa Project Sponsors

What is The Santa Project?
The Santa Project features Santa and his elves making personal visits to children and their families during the Christmas season. This initiative, created during the COVID pandemic, was so successful in its first year that more than 2,300 children were able to greet Santa and his elves at their homes. The Santa Project has now become a regular event for Blossoms of Hope and since 2021, our partner Zaching Against Cancer Foundation.
Sponsors help with supporting designated neighborhoods for Santa to visit while families sign up for an in-person, at home visit from Santa and his elves. Santa also visits more than 100 children in cooperation with the Howard County Public School System. Santa has a "naughty and nice" list and a bag of goodies. Families are encouraged to take selfies and enjoy the holiday cheer.