15th Scaggsville Pub Crawl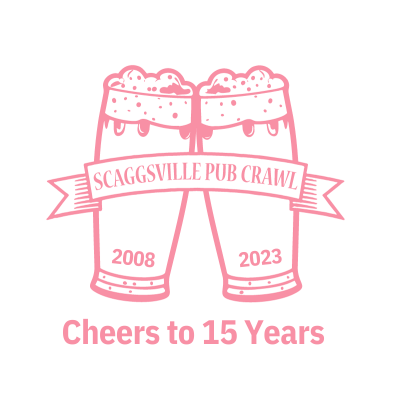 Thank you all so much to all those who came out for the 15th Annual Scaggville Pub Crawl!
It was such an honor to be a beneficiary for this amazing event.
We want to take a moment to thank all of our donors and sponsors:
Click here to see pictures from that night.
Until next time!