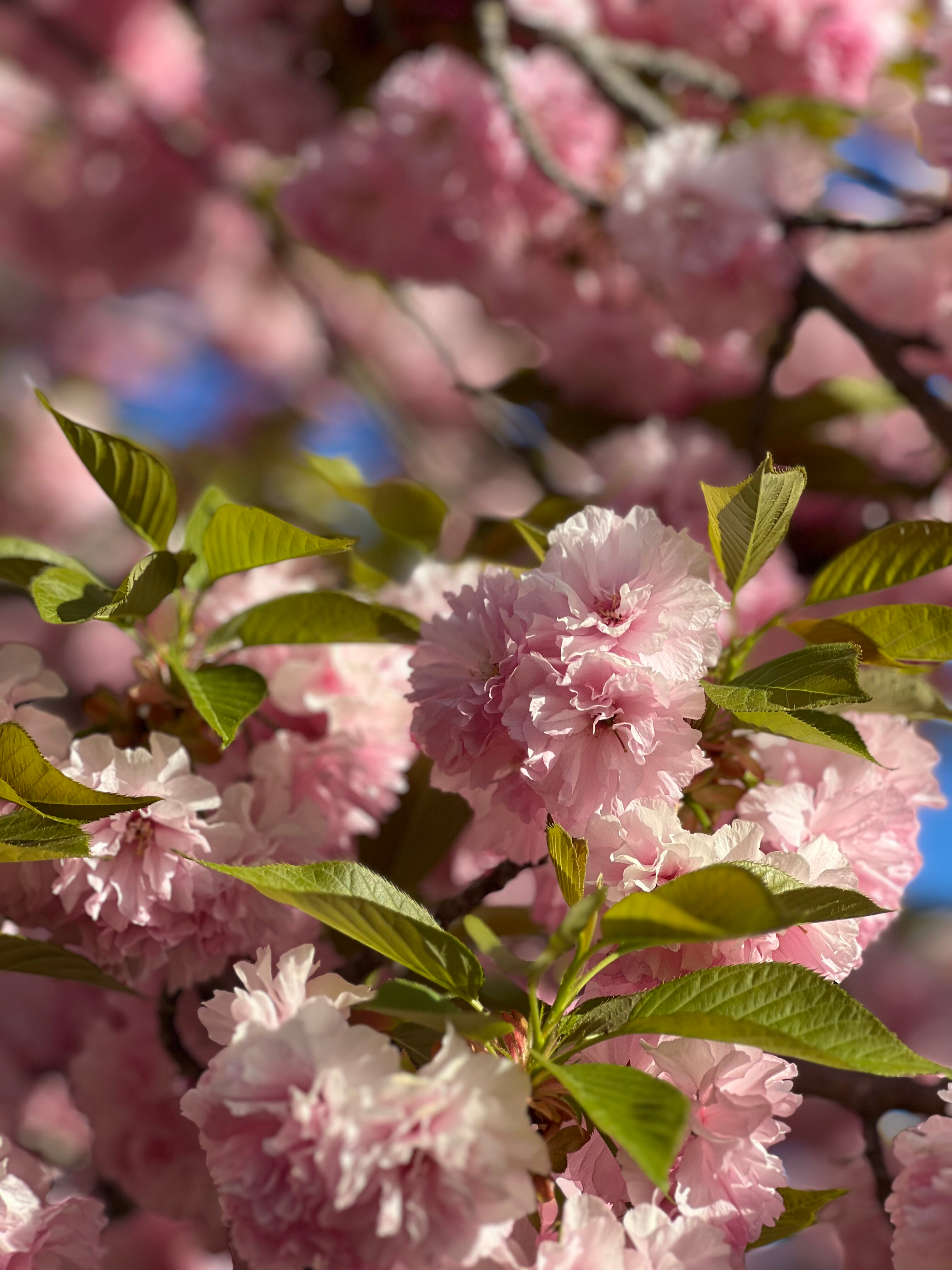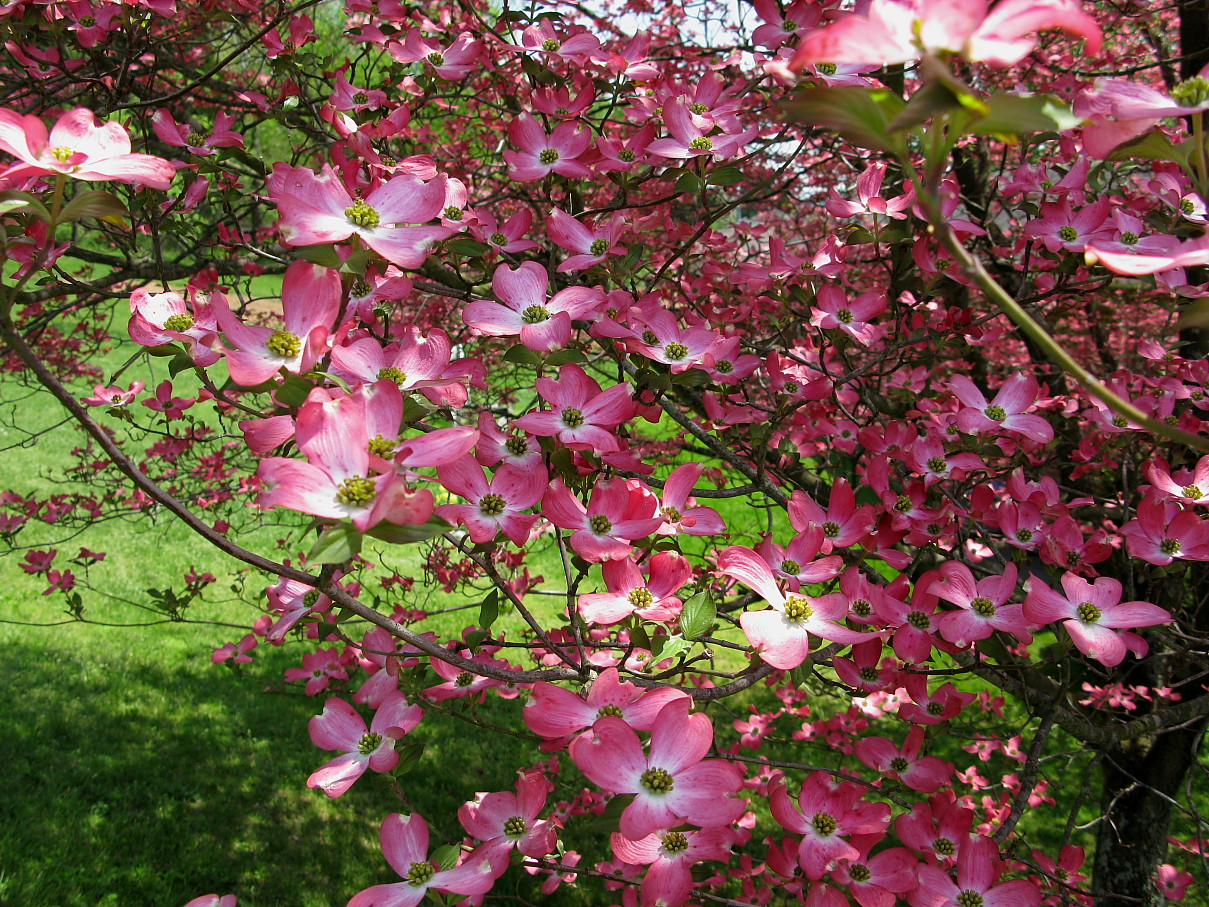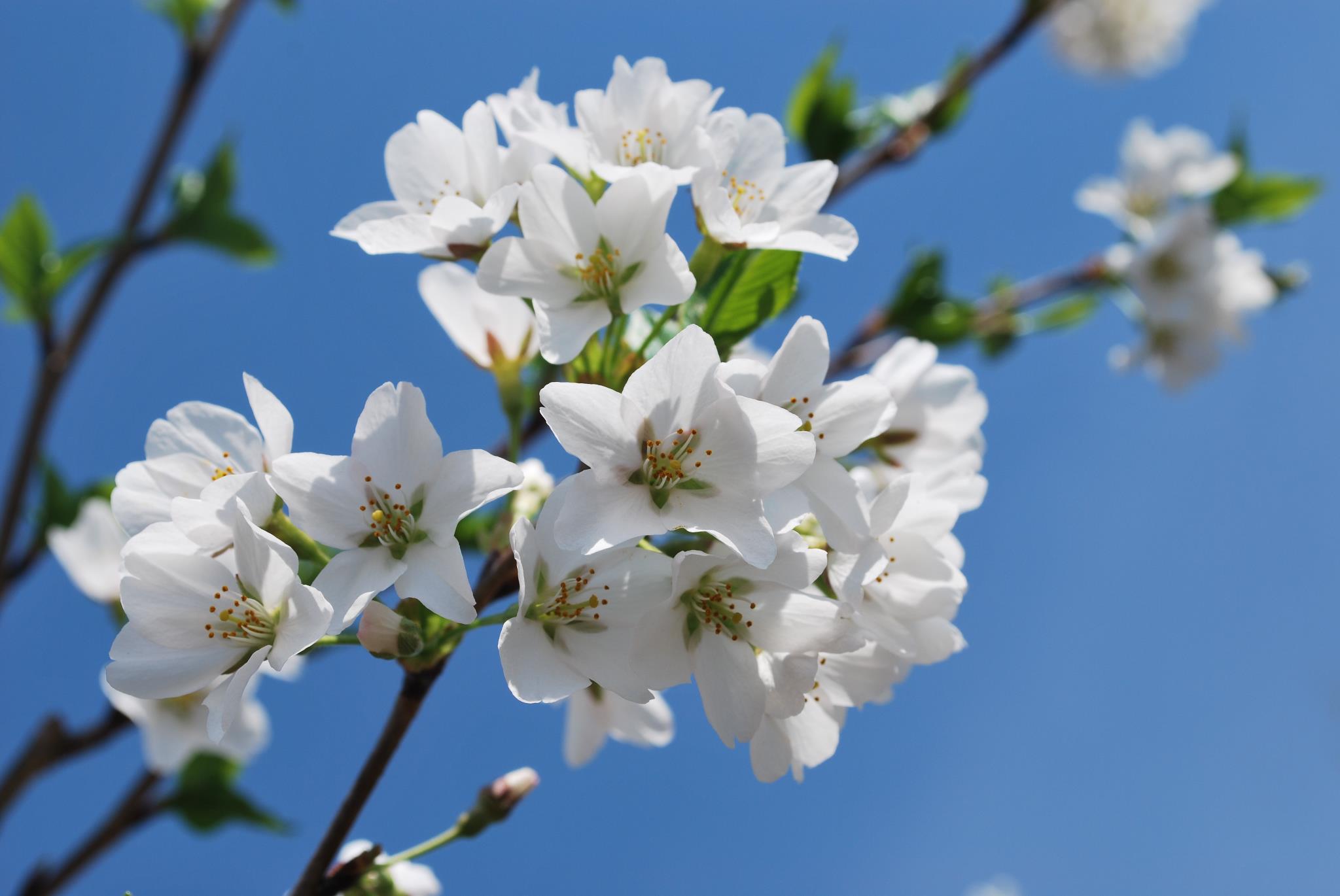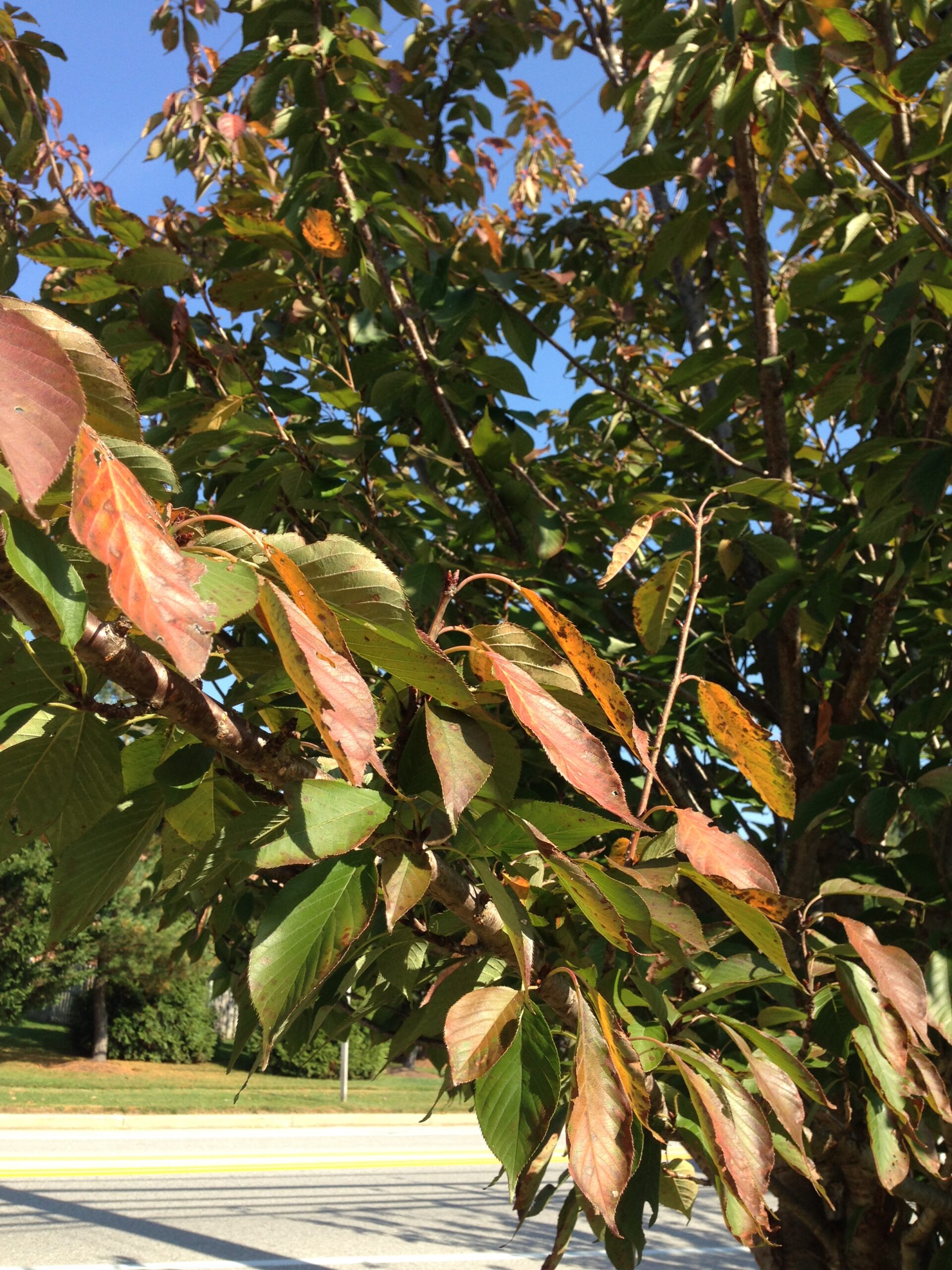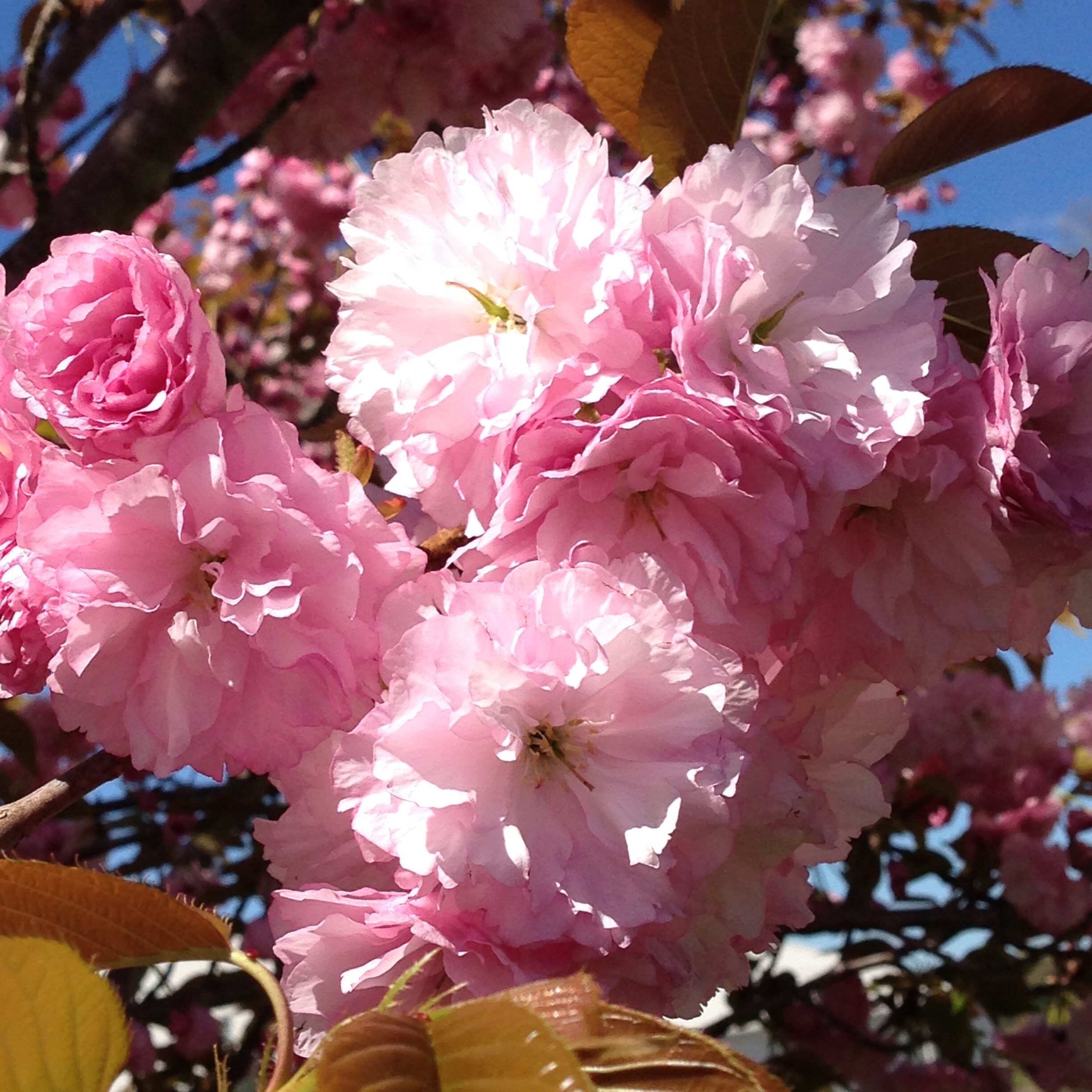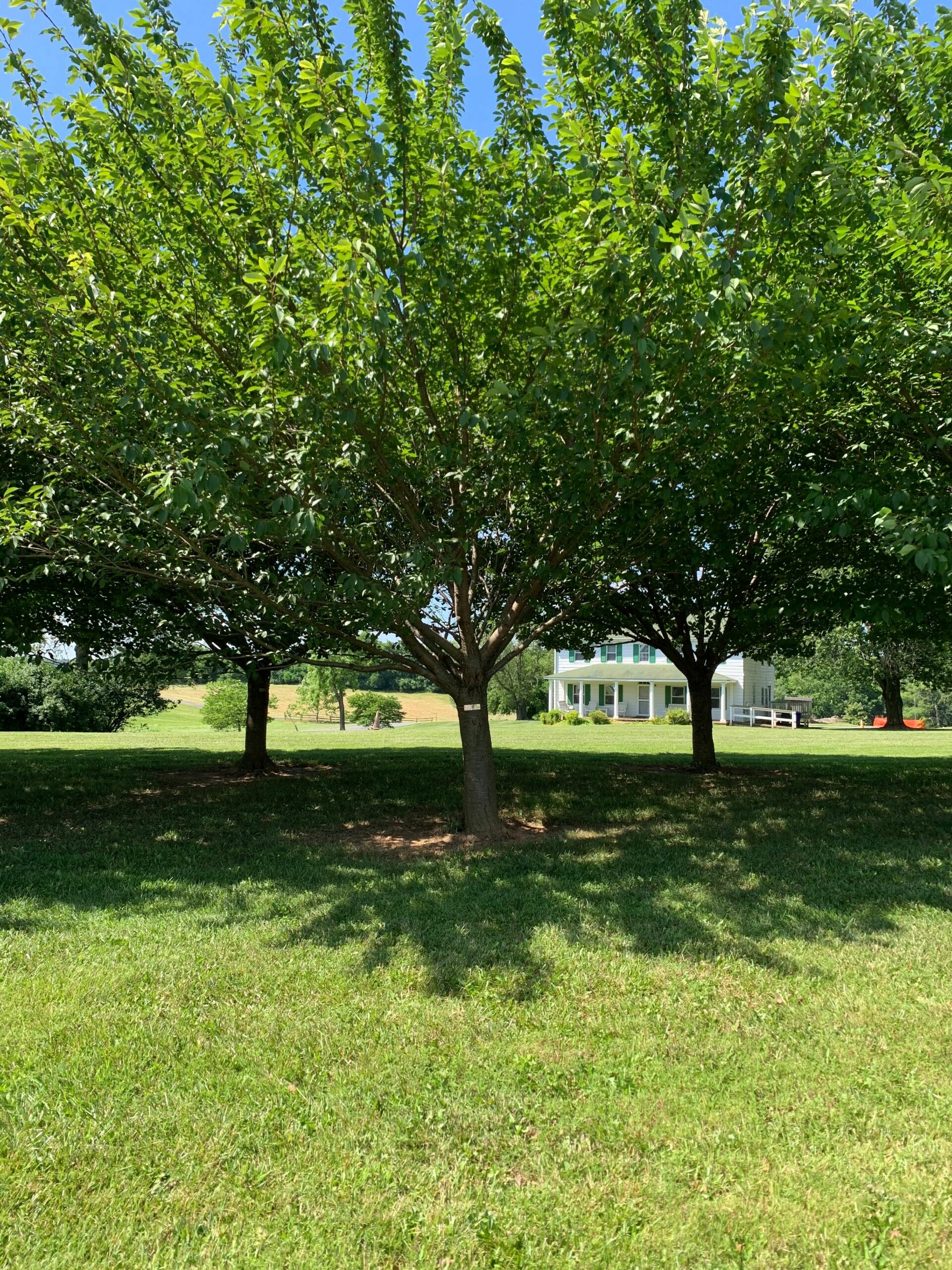 2024 Plein Air and Beyond
The Blossoms' 2024 Plein Air and Beyond, taking place throughout Howard County will be held April 12–May 12, 2024 during which is our best estimate of when the trees will bloom. The 52 Blossoms of Hope tree groves will provide inspiration for artists to create pieces for both the 2024 Plein Air art show and the Blossoms 2025 Countywide Art Show (to be held during March 2025).
The Blossoms' 2024 Plein Air and Beyond event encourages artists to create works with the Howard County pink cherry, redbud, or dogwood blossoms as the subject matter. Artists will be able to create any media they desire including (but not limited to) photography, painting, drawing, printmaking, quilting, mixed media, jewelry making, video and sculpture. Artists of all ages, local and out of county are welcome to participate.
On-line sign-up for those participating in the Plein Air and Beyond exhibit will begin February 1, 2024 and on-line submissions will end May 7, 2024. For this 2024 exhibit, only 2-D artwork will be accepted.
The plein air exhibit will be on display at the Welcome Center in Ellicott City from May 18–June 2, 2024. A reception will be held on Saturday, May 18.
Enter your information into the fields below to be put on our exclusive mailing list and get the latest updates regarding the show.